THE GOOD DOING
OF WHAT IS NOT SEEN
SPECIALISTS IN COMPREHENSIVE INSTALLATIONS FOR RESIDENTIAL

A service for the most demanding, created
In order to optimize the feeling of
home comfort and well-being.
The finishes that make the difference.
We are specialists in providing technical
and visual lighting solutions to guarantee
the optimal light of the space.
We also carry out the installation
and supply of the products.
We select and install all the products
you need for your bathroom space.
We offer devices that automate
everyday functions and make the home
a smart and comfortable space.
We install efficient ventilation,
cooling and heating systems
to improve the comfort of your space.
All our partner brands are top of the range,
ensuring design and quality in all our products.
See our completed projects.
Smart homes provide more comfort,
sustainability and security.
THE GOOD DOING
OF WHAT IS NOT SEEN
SPECIALISTS IN COMPREHENSIVE
INSTALLATIONS FOR RESIDENTIAL
The finishes that make the difference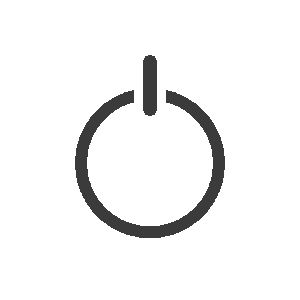 Experience the feeling of having everything under control.
We remain at your disposal for any questions you may have.